CRUSHING is the way of life
Agarwalla Crushers is a family business with a rich heritage going back more than 80 years. Est. 1955, Agarwalla is still a family-owned business today, operating with those same values. A heritage that puts customers first, and treats you like you're part of the family, with unsurpassed service and support, long after sales, making your job easier and your business more profitable.
Agarwalla (BPA Projects Pvt Ltd) designs & manufactures a huge range of premium crushing machineries that is technology-driven and durably-designed for future crushing operations.
Our state-of-the-art equipments are specifically made to accommodate a wide range of applications and stone types…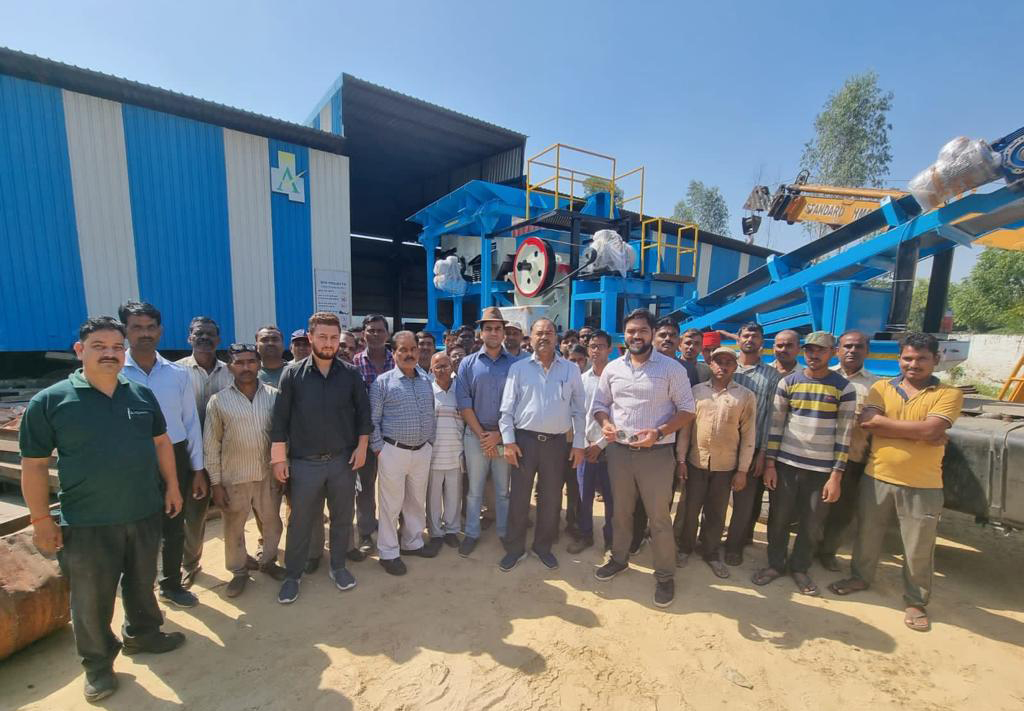 To be a global supplier and manufacturer of the highest quality heavy duty equipment, through innovative and evolutionary design and a determination to add value to both our own company and those we serve.
To build a network of people, processes and products, advancing innovative and budget friendly solutions for your one stop shop of crushers and screener plants
A bare space and a vision in hand, BPA started off production under the family banner of Agarwalla Crushers with only a few lathe machines to start with and very dedicated team. This allowed us to rapidly grow over the years and come to be a quality manufacturer with an equally strong team of engineers and technicians to be recognised amongst India's leading companies for crusher plants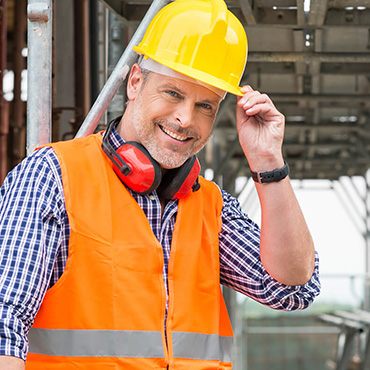 We are running BPA make 48"x9" jaw crusher. This machine is best in its segment. Strength and performance is good. We are happy to work with this company and hope that the same continues in future.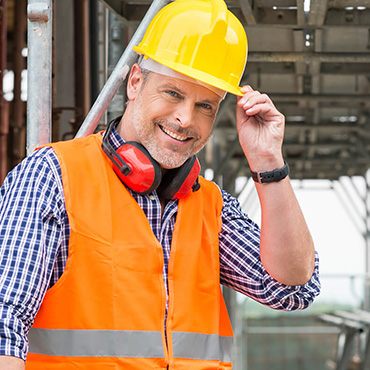 We have recently purchased some crushing equipments from BPA Projects and the machines have matched our expectations. We are quite happy with the product and I am certain our future orders will also be in their favor if they continue making such quality machines.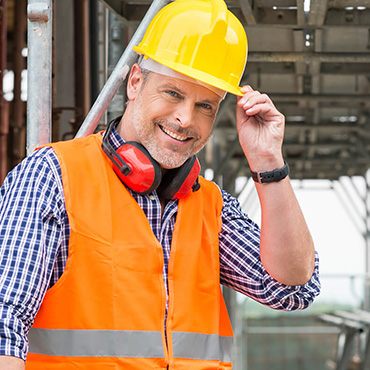 Since 2021, ever since we have interacted with this company BPA PROJECTS, we have placed an order of a total of 3 plants till date. We are happy with the kind of customer interaction and service they have, also the crushers are of a superior quality , value for money. Will strongly recommend.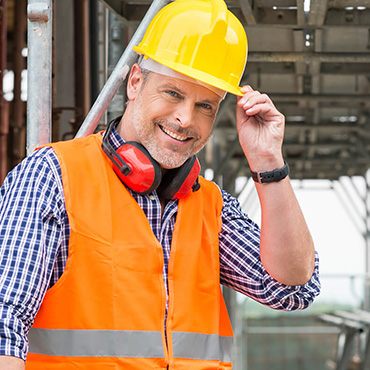 We are working with Agarwalla Crushers – BPA Projects Pvt Ltd since many years now and have placed a lot of repeat orders in their favour. Personally our company is very happy with their equipment quality and its durability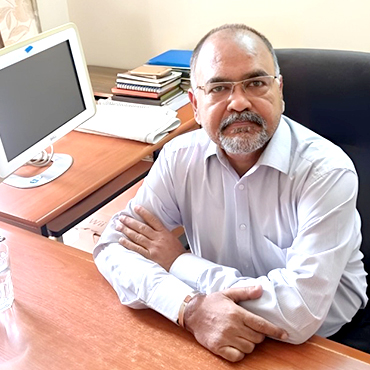 B.P. Agarwal
Managing Director
Badri Prasad Agarwal, Managing Director is an MBA from Chennai, India and spearheading this company operations since 2005 taking this company to newer heights and opening global gateways through his expertise, experience and his ability to honour close relationships with valuable customers
Suryansh Agarwal, Business head, B.Tech in Mechanical from Chennai, undertaking all on site, operations, installations, project managements and business development activities in BPA projects across the globe.
Vinayak Agarwal, GM, Sales & Marketing, B.Tech in civil Engineering from Mumbai, with his entire team catering to entire sales and marketing activities across the country with coordination amongst dealers, agents and customers for the best possible solution to suit their crushing needs
We have acquired a respectable position in the industry, owing to the following key factors:.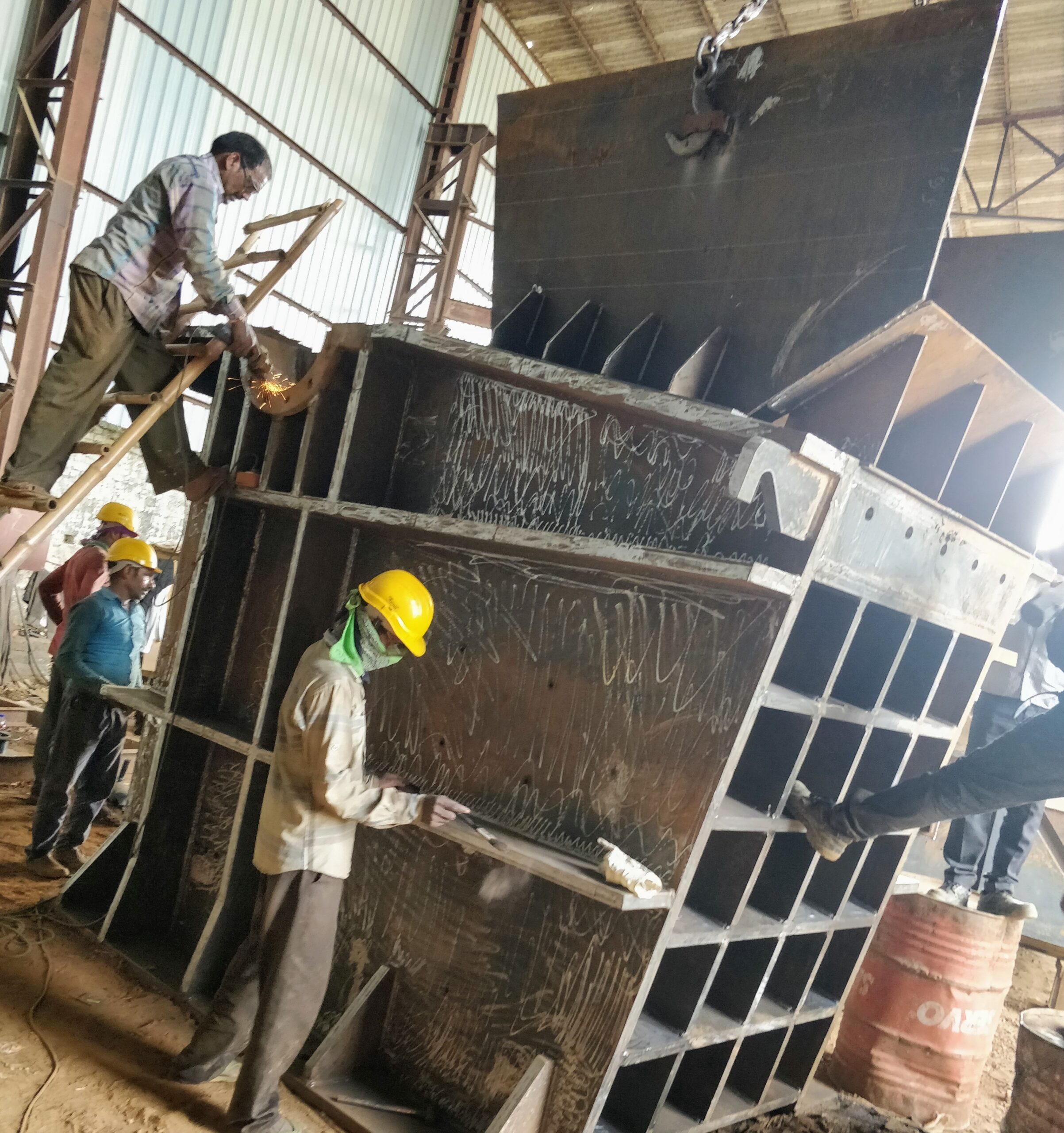 We have acquired a respectable position in the industry, owing to the following key factors:.