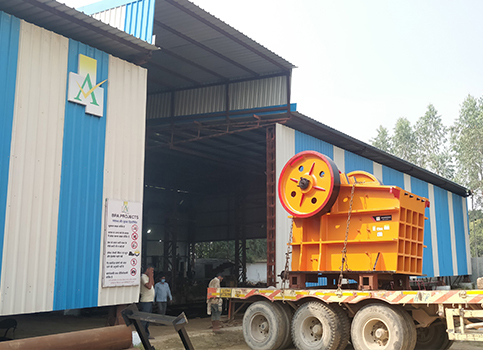 A family of Powerful Crushing solutions
Over the years, BPA Projects has integrated modern machining techniques aligned with old school processes to ensure the crusher machines are state of the art with precision tools and quality workmanship combined with years of experience and expertise to deliver the best product in the market.
With well over 50,000sq.ft of space, multiple overhead cranes of different capacities, well equipped machine shop, dedicated assembly area, specialised fabrication area to suit all different kinds of operations under one roof. Special fitting section to ensure proper testing and trial for pre dispatch process
A strong management team with a dedicated support staff powered with a hardworking team of workmen and contractors, performance is guaranteed.
Loading and dispatch area
Assembly and fittings bay
Assembly for 48x40 jaw crusher