Premium-quality crushing plants made for your needs.
No matter what your crushing or screening challenges are, Agarwalla Crushers has a high-output crusher plant that moulds in your specific needs and pricing budget. Choose a Quick Series Plant to get up and running quickly, top of the line modularity and the newest technology.
Get an entire range of stationary plants starting 30 TPH upto 300 TPH in single stage or multi stage setting as per your project requirements. contact us for a detailed quote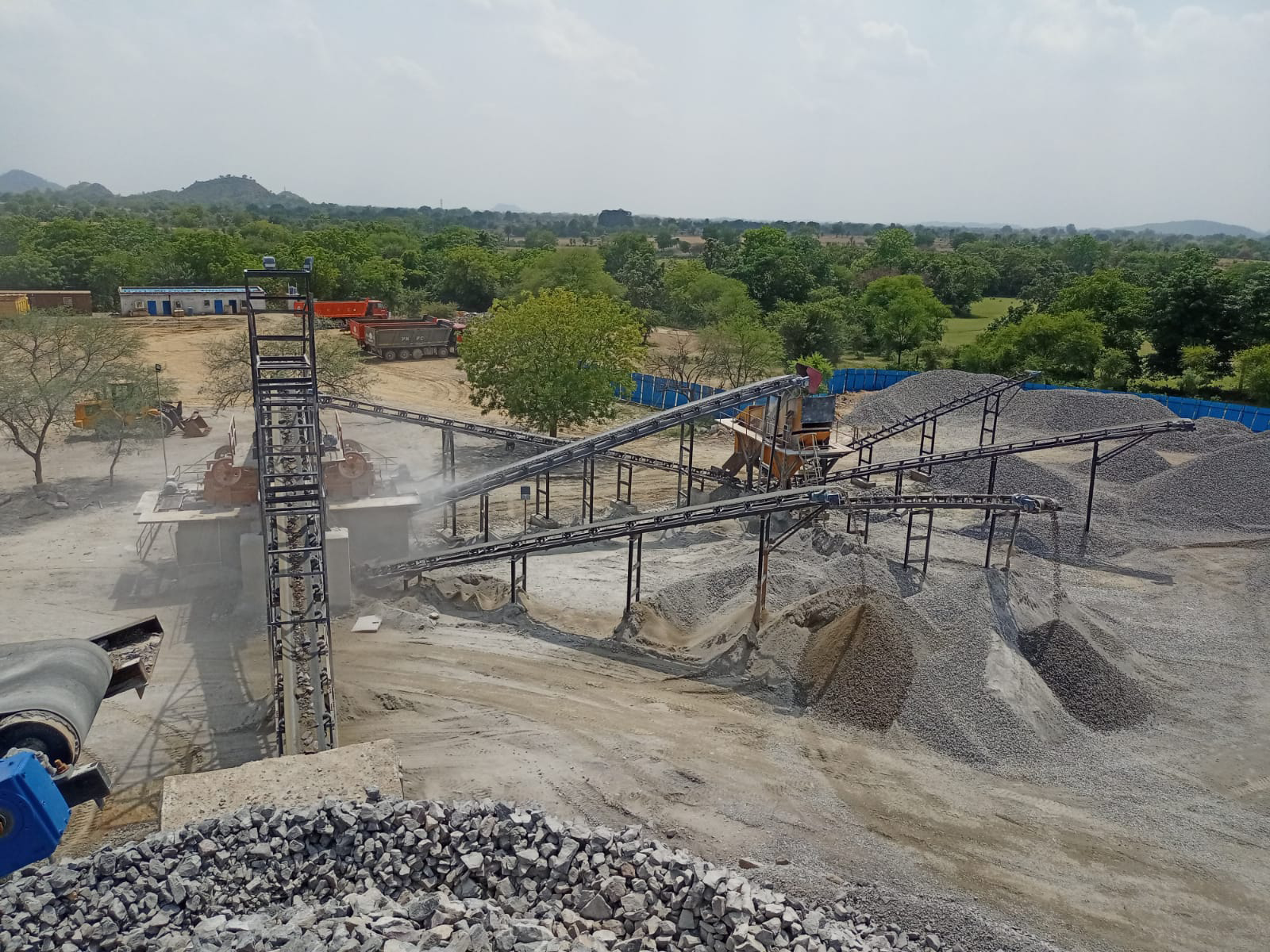 The Quickest way to get ahead.
These Agarwalla Quick series plants are a range of pre-defined crushing and screening plants that is made for the most common mining and quarry applications, reducing waiting time, maximising uptime and increasing profitability.
These are designed with optional skid-based solutions to minimize time to production. Plants are shipped in complete SKD and assembled on site with no on-site fabrication job with perfect fitments
SALIENT FEATURES of Stationary Plants
Download our standard brochures
Find some Quick Global series suitable for any country and any location, download our brochures and contact us for more information and higher ranges.
Stationary Plants TECHNICAL SPECIFICATIONS
Have a look at our range of stationary plants with detailed technical data below. Feel free to contact us if you require more specific information or a unique solution for your needs. Our engineers will be happy to assist with your project.
Type

Capacity

Power

RPM

Feed size

Weight(Tons)

BPA 750

10-20 TPH

15-25 HP

2900

0-20mm

1.5

BPA 1200

30-60 TPH

30-60 HP

2100

0-30mm

3.5

BPA 1500

75-125 TPH

75-125 HP

1900

0-40mm

5

Impact Cartridge Options

Rocks-on-Rock

Port Options

3/4

Lubrication

Grease