vertical shaft impactor (VSI)
Vertical Shaft Impact (VSI) crushers are designed to be used in tertiary or quaternary stage crushing. They can not be used as secondary crusher since their maximum feed size is not big enough. But they are ideal machines for final product. The crushers are suitable for a wide range of applications including the production of high quality manufactured sand, well formed aggregates and industrial minerals. Crushers can also be used for shaping or removal of soft stone from aggregate.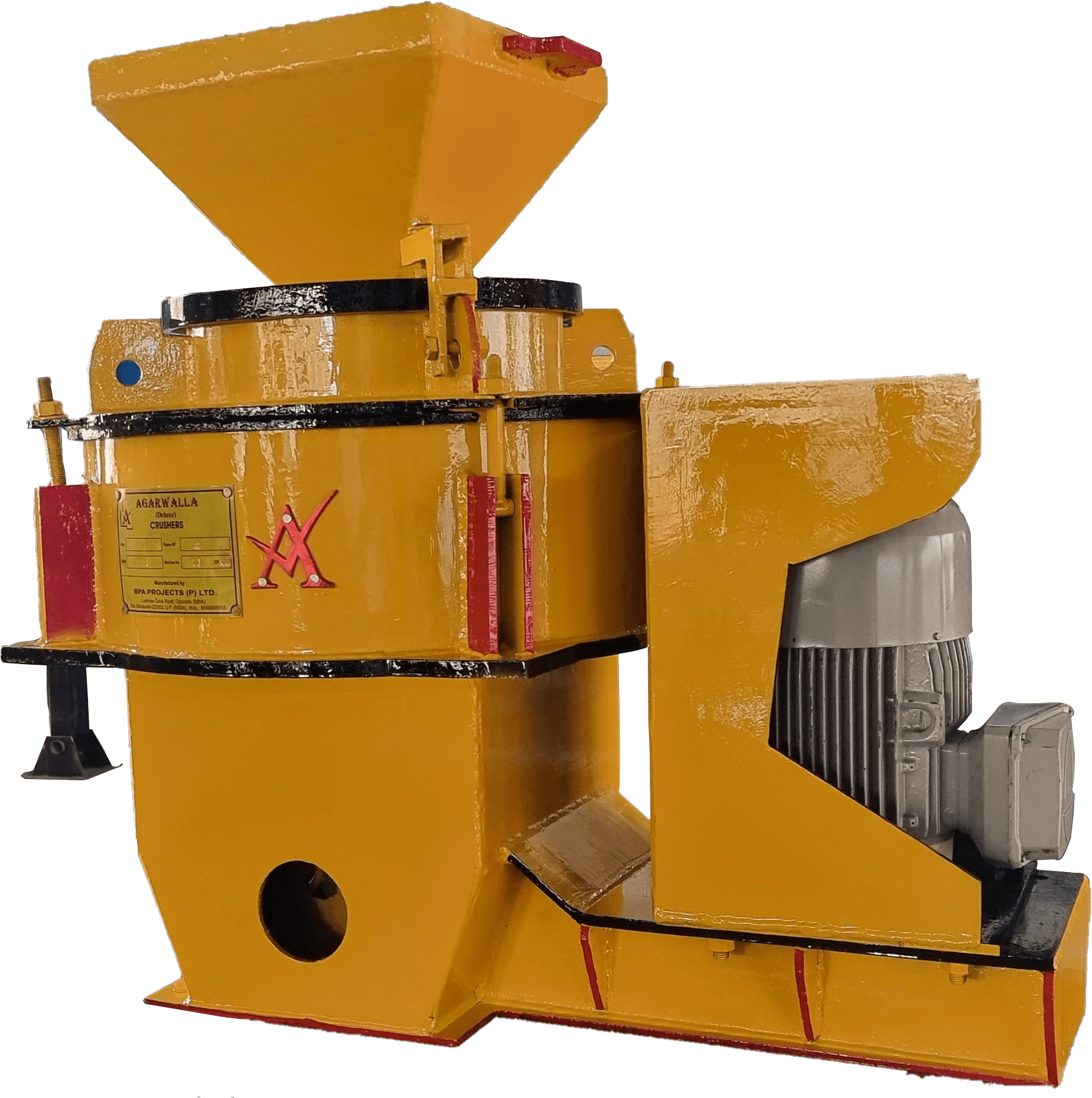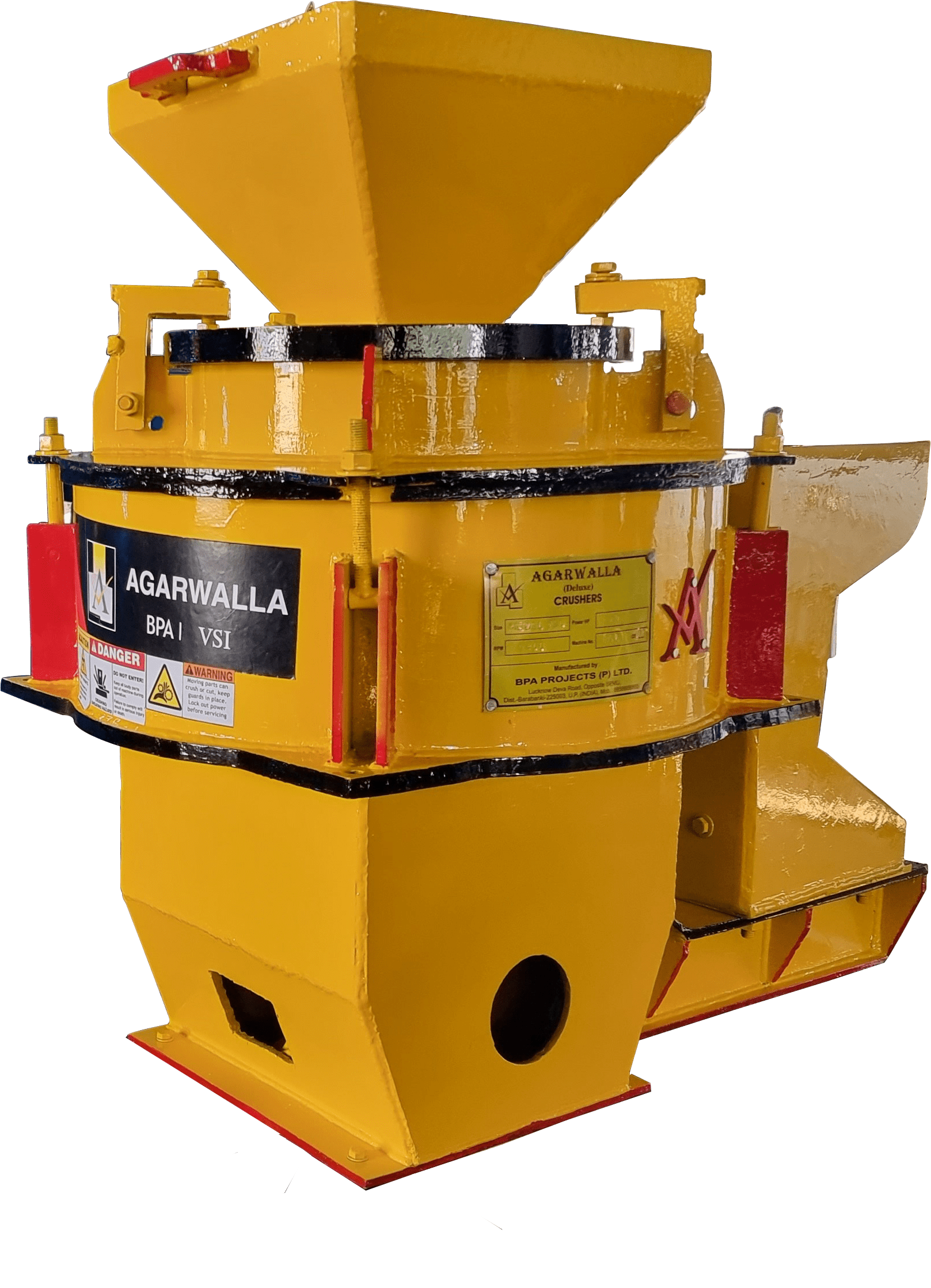 They can crush the hard and abrasive material with low operation costs because of the crushing chamber design with rock-on-rock system. Also the product taken from VSI crushers have cubical shape and more fine. So the products of VSI crushers are very good for concrete and asphalt aggregate.
Advanced alternatives with open table designs, multi-port rotor and larger bearings than many other VSI crushers are the main reasons for our crushers to provide high value solutions and deliver high performance. We provide static, wheel mounted VSI plants and components on customised design basis.
VSI Impact Crushers are suitable for manufactured sand, re-crush of slow selling stocks, cubical products fractured gravel, material beneficiation, crushing of cement clinker before mills and glass recycling applications.
SALIENT FEATURES of vibro grizzly feeders
vertical shaft impactor TECHNICAL SPECIFICATIONS
Have a look at our range of vertical shaft impactor with detailed technical data below. Feel free to contact us if you require more specific information or a unique solution for your needs. Our engineers will be happy to assist with your project.
Type

Capacity

Power

RPM

Feed size

Weight(Tons)

BPA 750

10-20 TPH

15-25 HP

2900

0-20mm

1.5

BPA 1200

30-60 TPH

30-60 HP

2100

0-30mm

3.5

BPA 1500

75-125 TPH

75-125 HP

1900

0-40mm

5

Impact Cartridge Options

Rocks-on-Rock

Port Options

3/4

Lubrication

Grease